Practice the most cost effective and beneficial way of carrying out complex projects.
When everyone is moving forward together, then success takes care of itself. Mastering project management enables companies to get the most out of their teams in a way that saves resources and minimises possible inconveniences.
MSc, eMBA, PM, MSP
Ani has helped hundreds of project enthusiasts and companies to discover the most efficient approaches of managing projects and project portfolios.
"There are effective ways for companies to follow the realization of their strategy in a project portfolio.
I like to introduce my customers to a clear approach, no matter if projects are run in an agile or traditional way."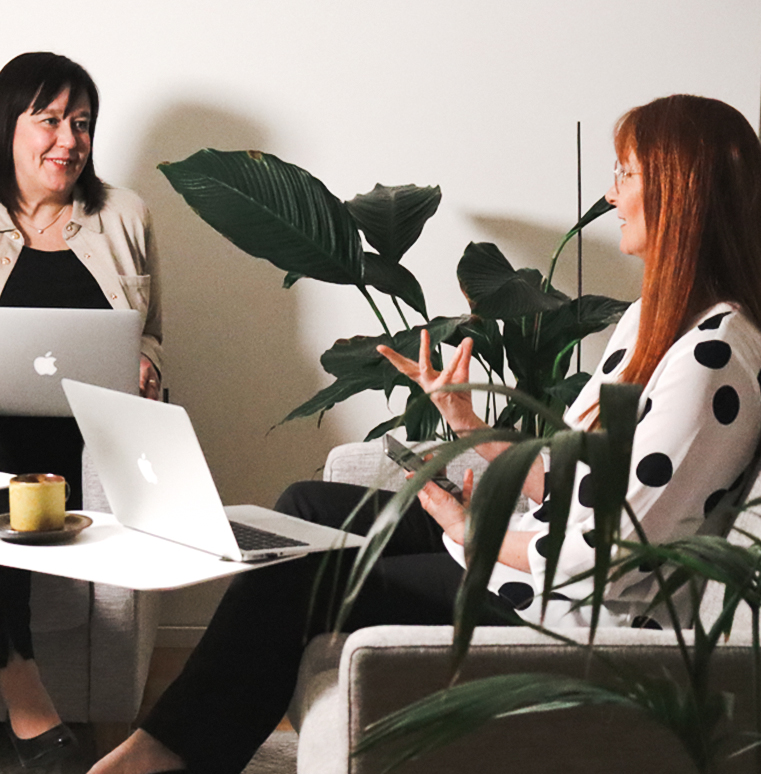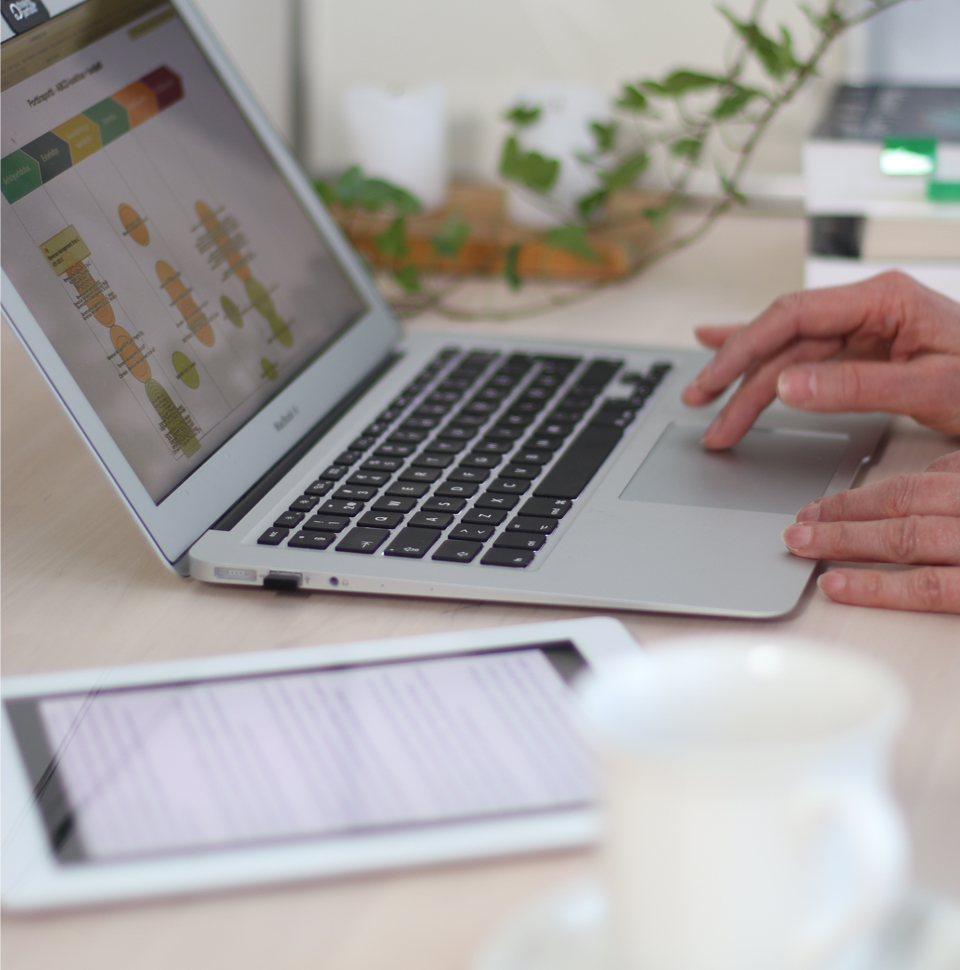 Does your team manage large projects simultaneously and find it challenging to follow up the budget, schedule and ongoing activities of the projects?
By improving your project culture you can
The growth you deserve and the structure you need.
Utilize your time on your strenghts. Grow your revenue by mastering the skills of project management.