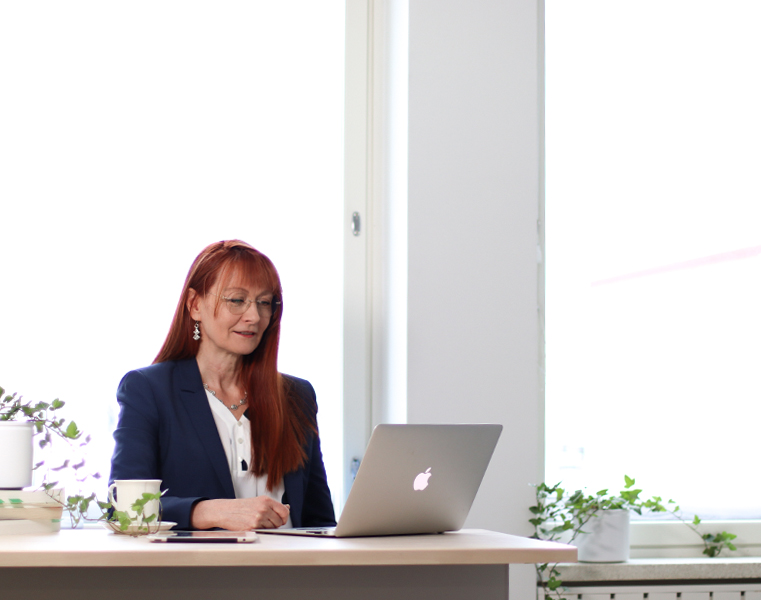 Planning without controlled implementation rarely produces the most effective result. If your team needs assistance in project development, we are happy to share our experience by consultant leasing.
When project roles are troughly covered and development structure is coherently defined, even the most complex operations will be executed untroubled.
Project manager
Program manager
Project portfolio manager
Project business consult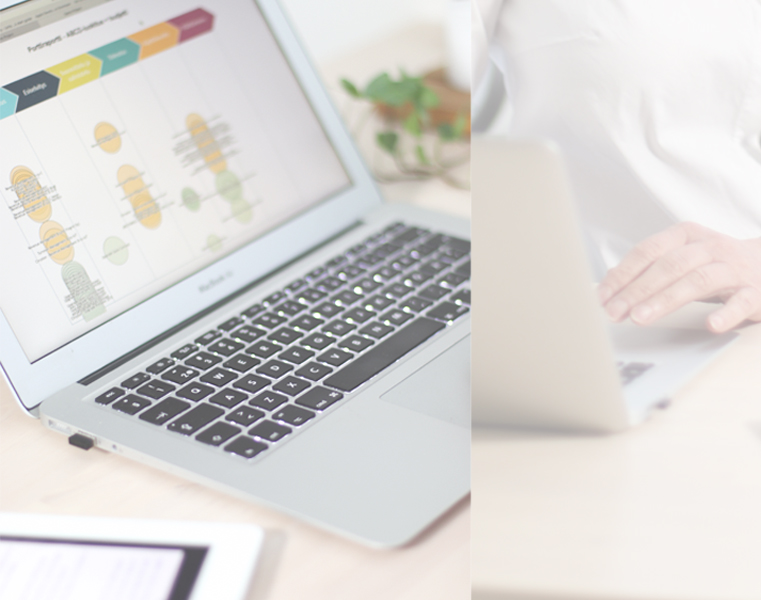 Contact and book your project staff.