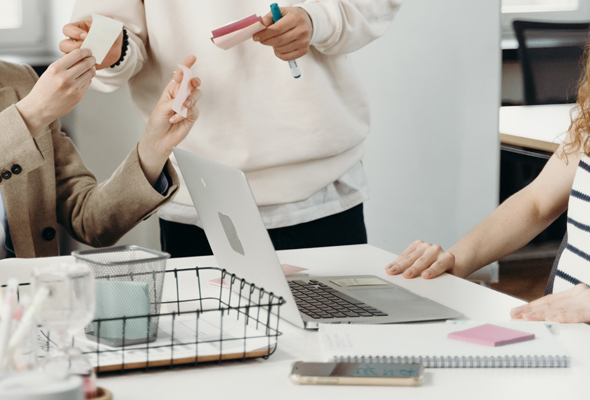 Each role in program, project and project portfolio management is important to ensure successful results. If your team is lacking any members, we are happy to lease our experience.
When project roles are troughly covered and development structure is coherently defined, even the most complex operations will be executed untroubled.
Project Director
Project Manager
Project Portfolio Manager
PMO
Program Manager
Project Consultant
Trainer
Project Coordinator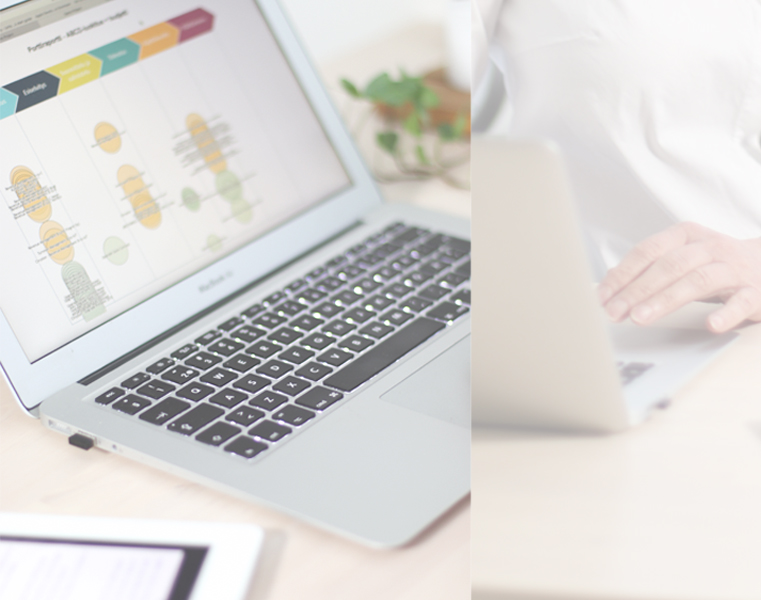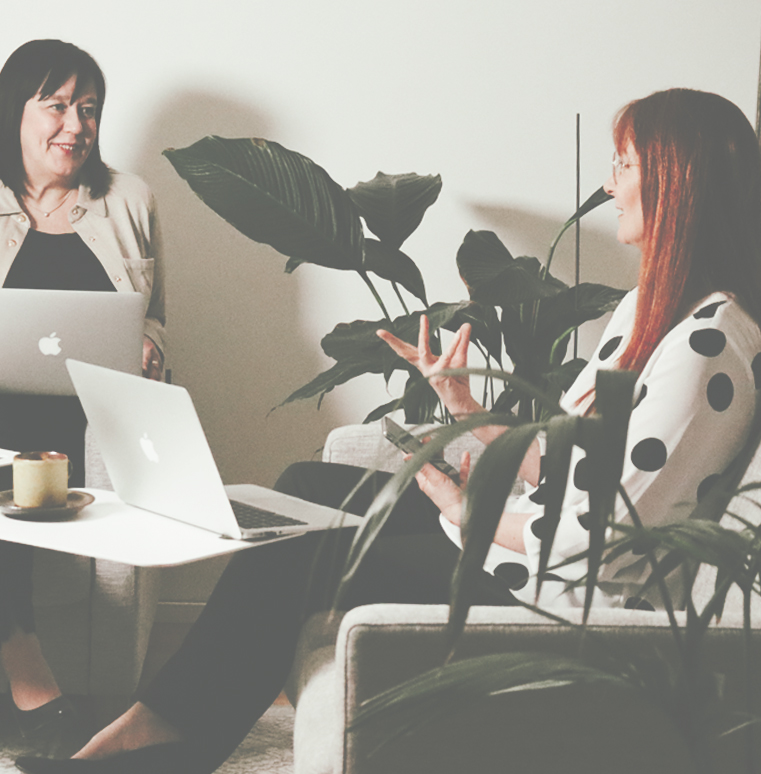 "None of us is as smart as all of us"
— Ken Blanchard.
"Together with Ani we have founded a service company in Albania. Ani was responsible for all legal questions and official channels and for the selection of the staff. Together we also defined the company's strategy and goals. Ani was competent, very conscientious, and consistent in the fulfillment of the project activities."
"Anita was the one who kept our project on time and on track during the challenging time of our ERP project.

She continued the good work even after we went live and I wouldn't hesitate to start a new project with Anita."
"I worked with Ani at the Merger and Acquisition program of Hatlapa group. She ensured that the group IT was seamlessly integrated with minimum or no disruption to the multi regional level user base. Ani worked commendably, which helped the program office maneuver smoothly to the ambiguities. It was a great and pleasant experience working with her. I sincerely believe she would make a big difference in whatever endeavors she may be pursuing. "
Contact and book your project staff.