See trough the life cycle of all projects.​
When the roles and project structure are perfectly defined, even the most complex operations will run smoothly.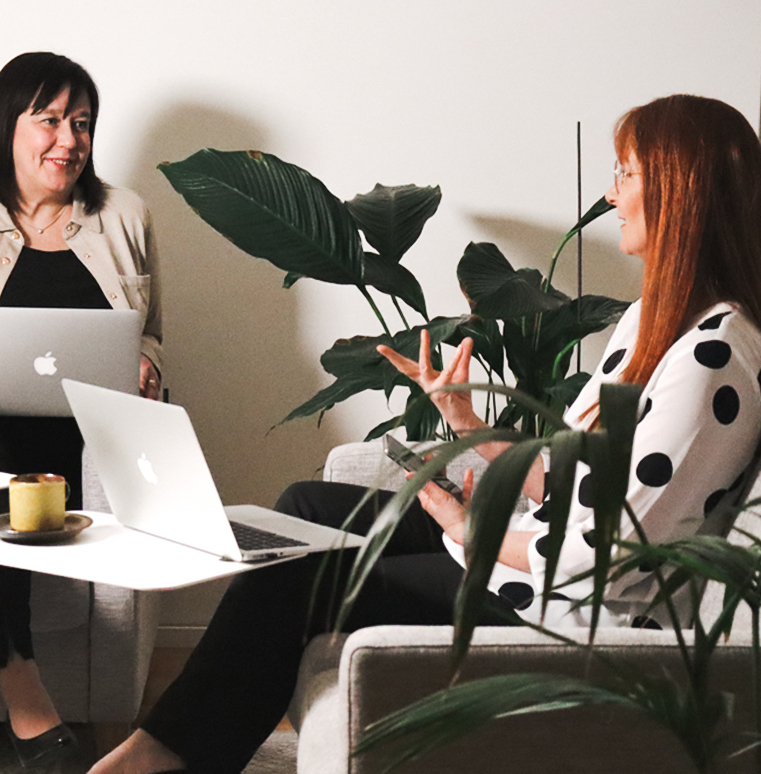 In a well-functioning project culture the progress of all projects is visible all the time. Together with our customer
we create the best possible project practices.
"Ani's course was a good introduction to important early phase project management items which need to be clear for any project manager in order to deliver a successful project."
"The lecturer has a deep knowledge and has a wonderful way to teach - you can understand everything very easily. This course helped me a lot - I can only say thank you very much. I am much more effective now."
"I learnt a lot about managing projects effectively. I liked the facilitators technique, simplicity and effectiveness."
"Ani's guidance helped me better understand the process and how it works within real life projects. Highly recommend."