Get the best out of your project portfolio.
We all know how tricky managing simultaneous complex projects can get.
By investing in the project structure, you can easily form a project portfolio
that will give you the transparency you need to lead the operations
successfully.
Our project portfolio management model and services are adjustable both
for public and private sectors and for organisations of all sizes.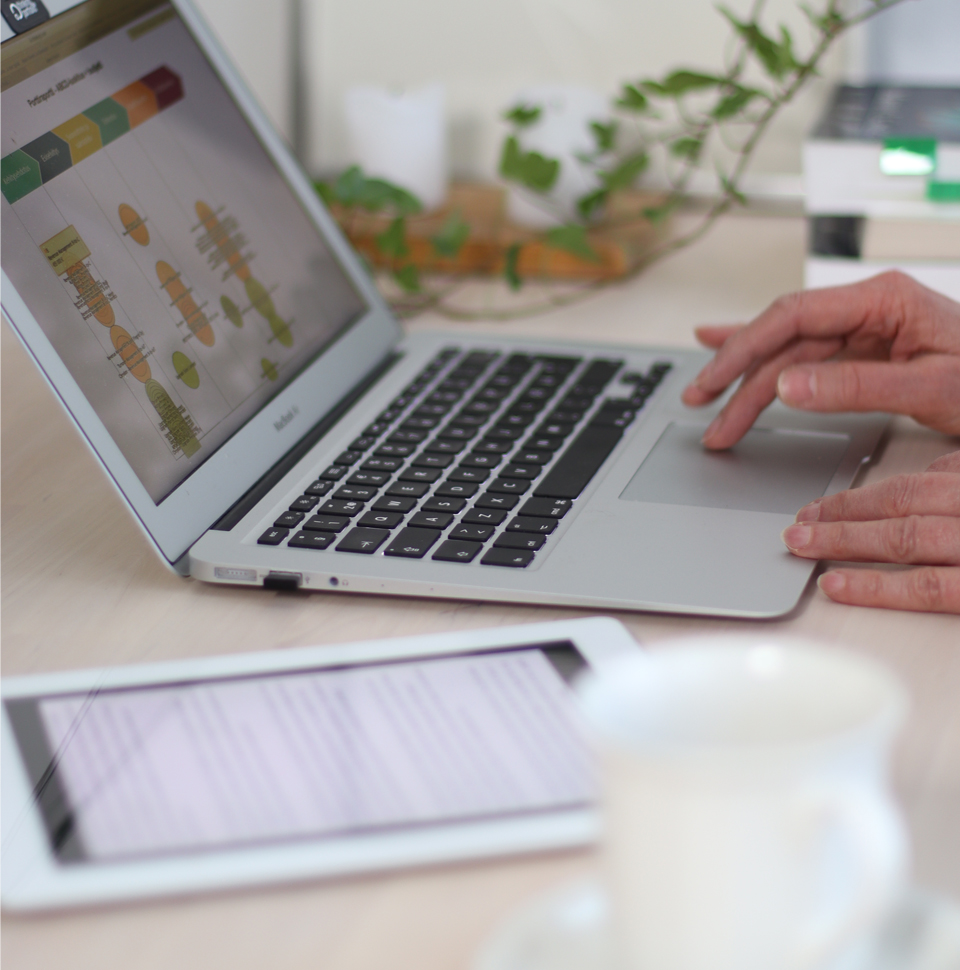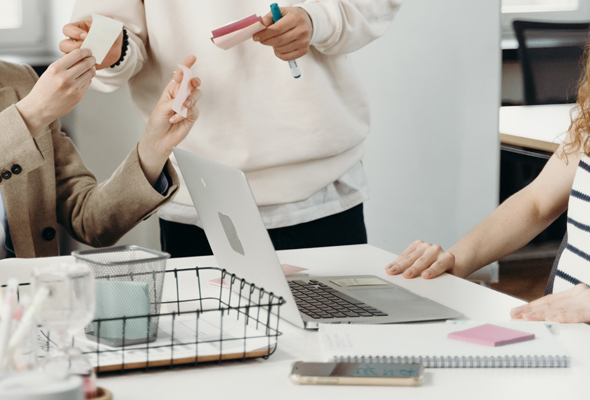 The staight-forward process you need.
Get a summarized view and understanding of ongoing status for the management and project managers.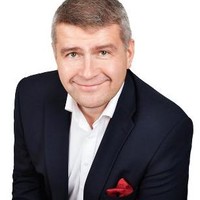 Thinking Portfolio has had an excellent collaboration with Anita for over 10 years. Anita's passion and knowledge of portfolio management and its development is exceptional! It is great for us to share our common passion for developing portfolio management and take it forward both internationally and domestically - regardless of industry.
Learn the structure once, and implement it on any upcoming project.