Learn the most cost effective and structured way of carrying out complex projects.
"None of us is as smart as all of us. — Ken Blanchard.
When everyone is moving forward together, then success takes care of itself. Mastering project management enables companies to get the most out of their teams in a way that saves resources and minimises possible inconveniences.
During 30 years of experience, Ani has lead hundreds of project enthusiasts and companies to discover the most efficient approaches of managing project portfolios.
Degrees: MSc, eMBA, PM, MSP
"There are effective ways for companies to develop their strategy with project portfolios. I like to introduce my customers to a clear approach, that is both agail and traditional at the same time."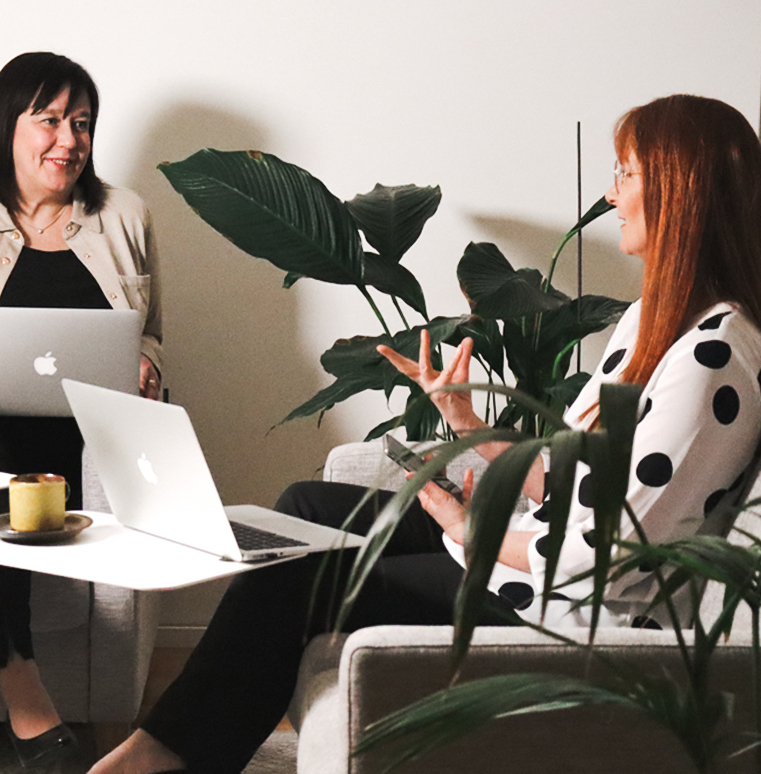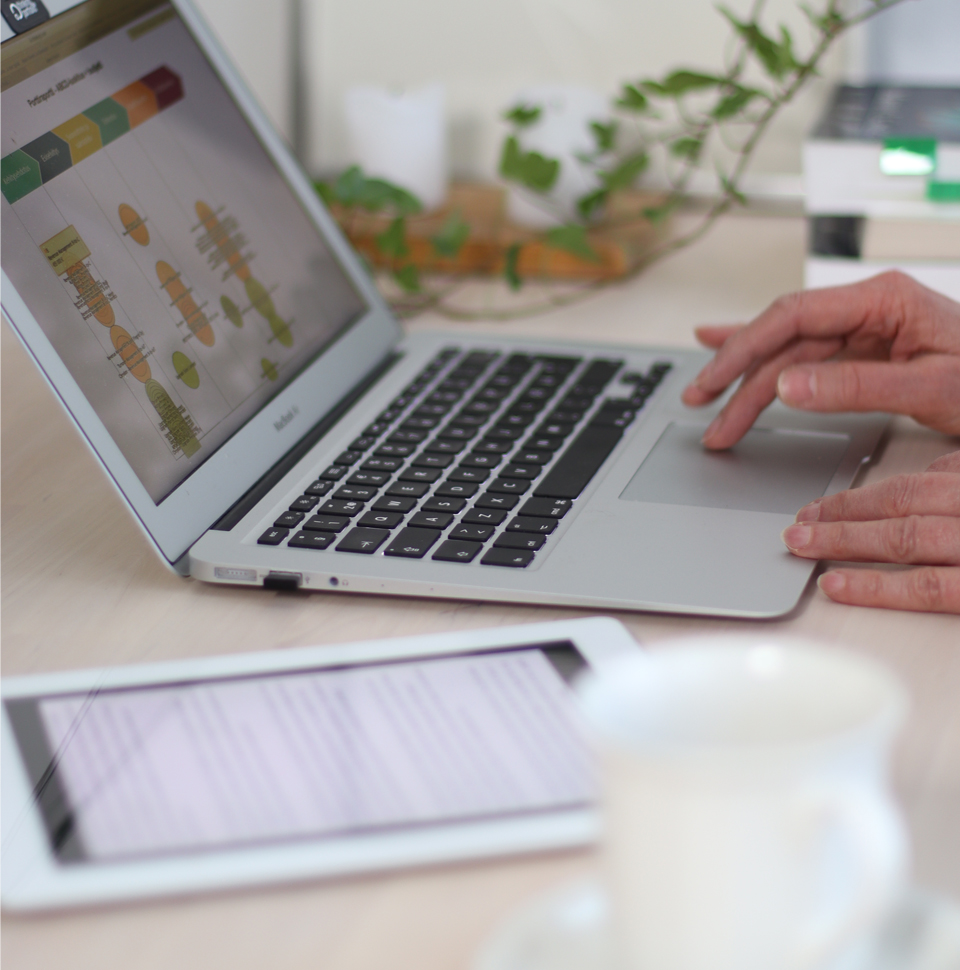 Does your team manage large projects simultaneously and find it challenging to keep up with the ongoing processes?
By improving your project processes you can
The growth you deserve and the structure you need.
Utilize your time on your strenghts. Grow your revenue by mastering the skill of project management.